Susan Beates - Mandolin, Cello
Roger TeWinkle - Upright Bass
Mark Zimmer - Guitar, Quebecois Accordion
Michael Vickey - Mountain Dulcimer, Hammered Dulcimer
For more than 35 years, these good friends have been playing original and authentic Traditional Early American Music at concerts, festivals, historic events, taverns and private parties.
Come hear us play at our next venue or pick up a couple of our CDs. You'll hear traditional music as it was meant to be played – by relaxed musicians with some of the finest-made stringed instruments anywhere around. What you won't find is a lot of wires, electronics and gimmicks. Just pure, honest, wholesome music.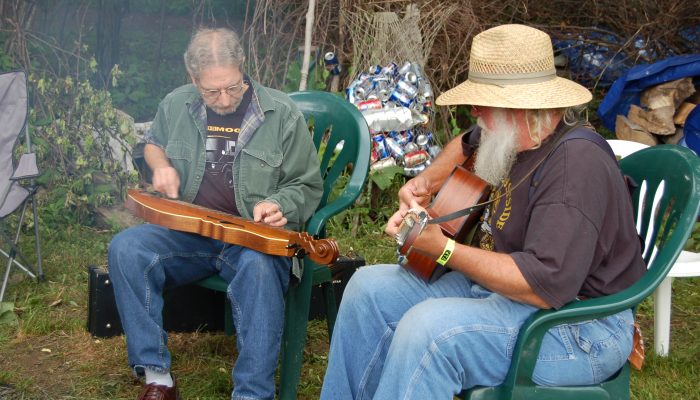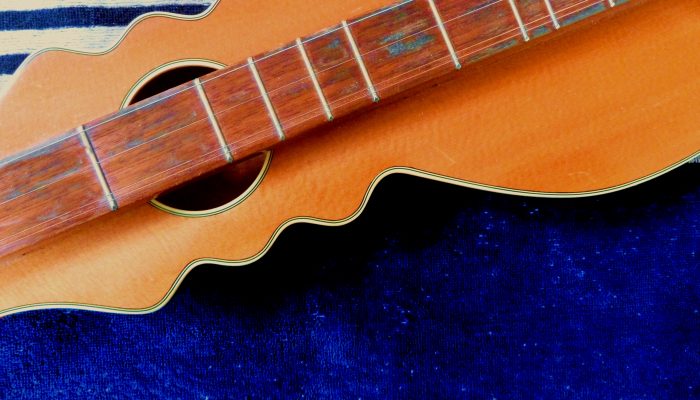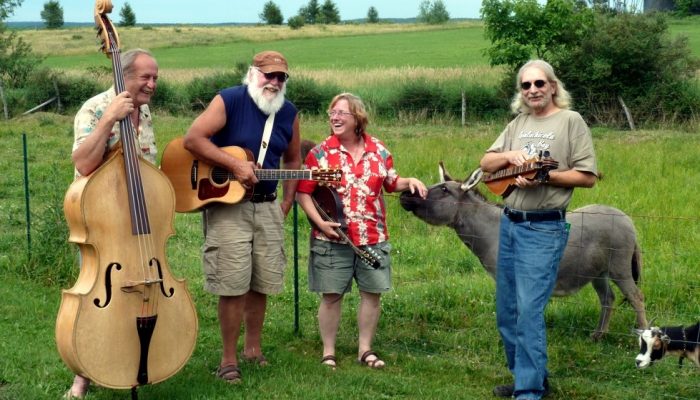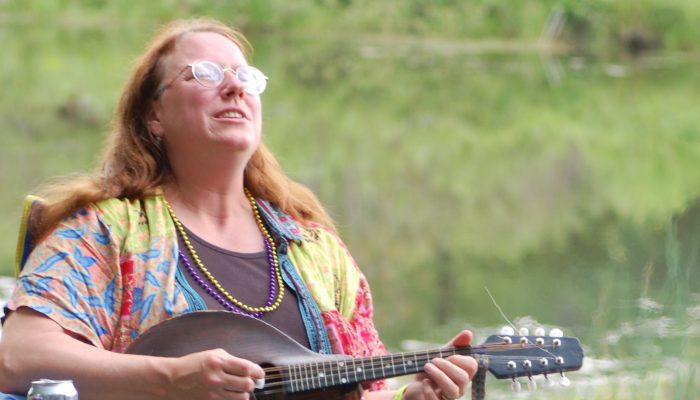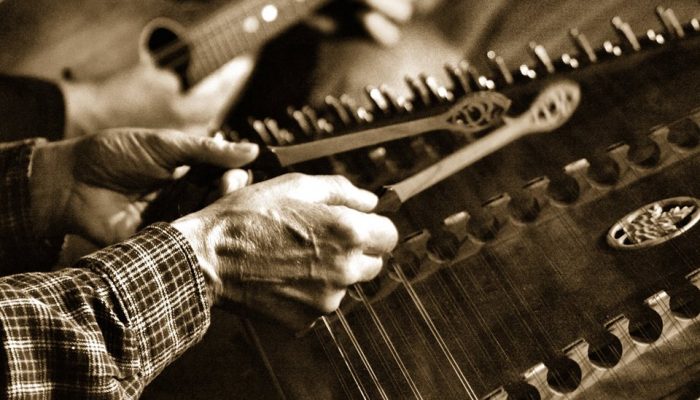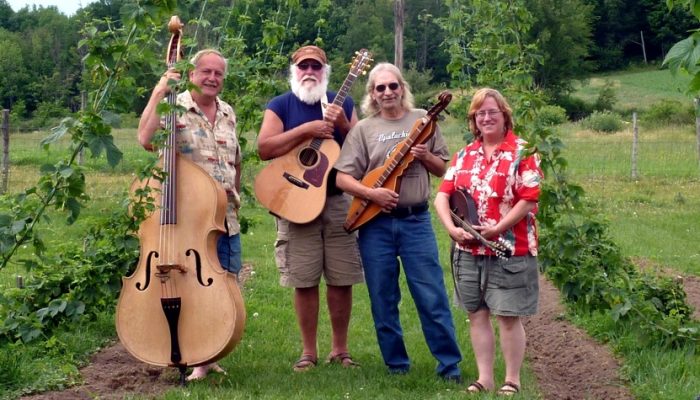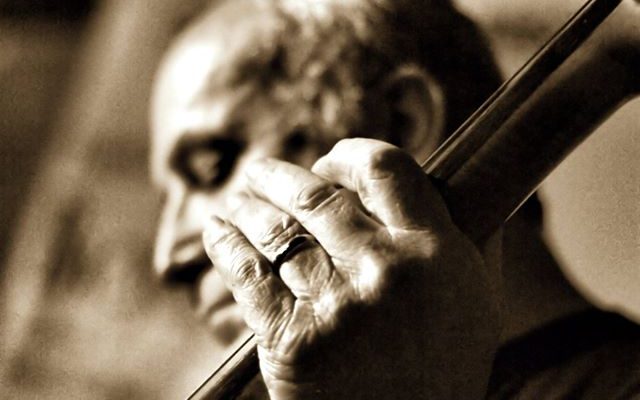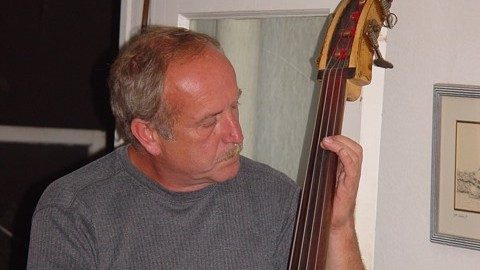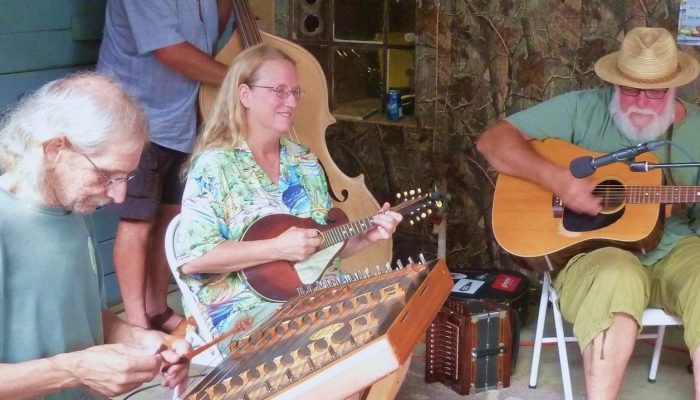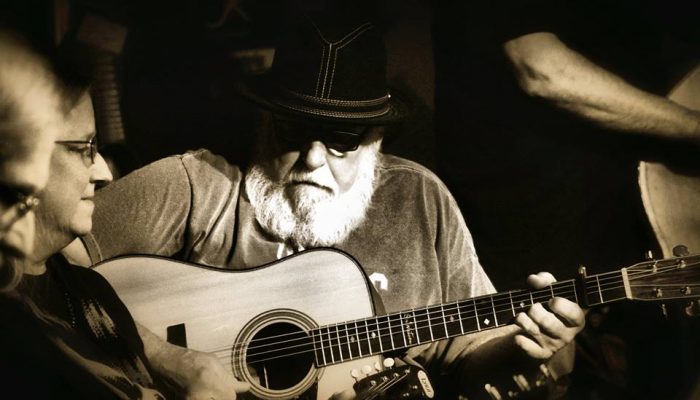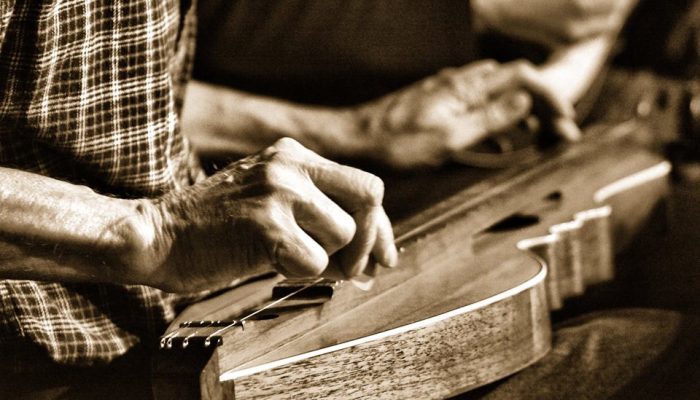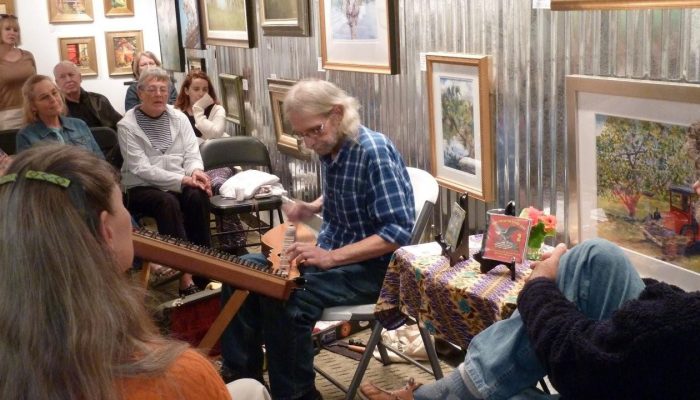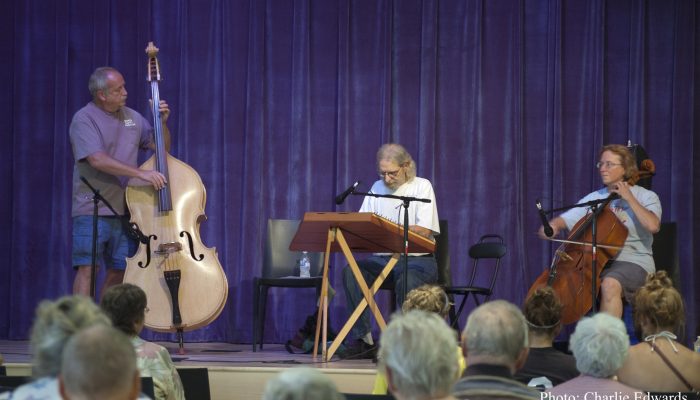 Black and white images by J Probst / Bliss Hill Photography.